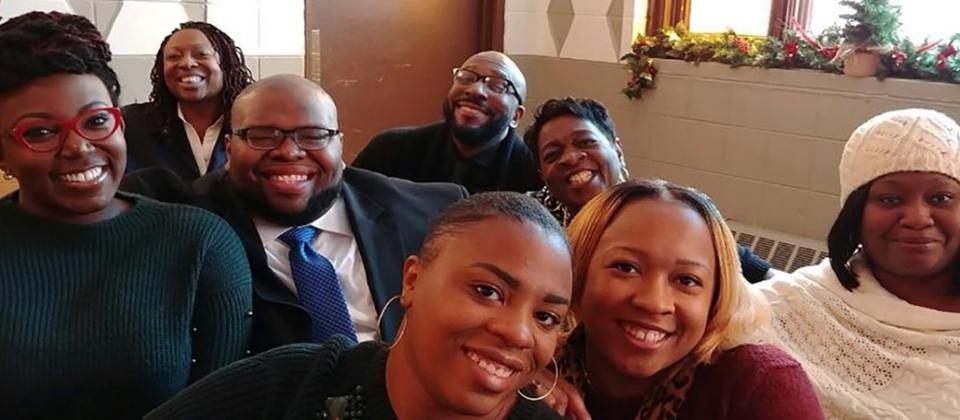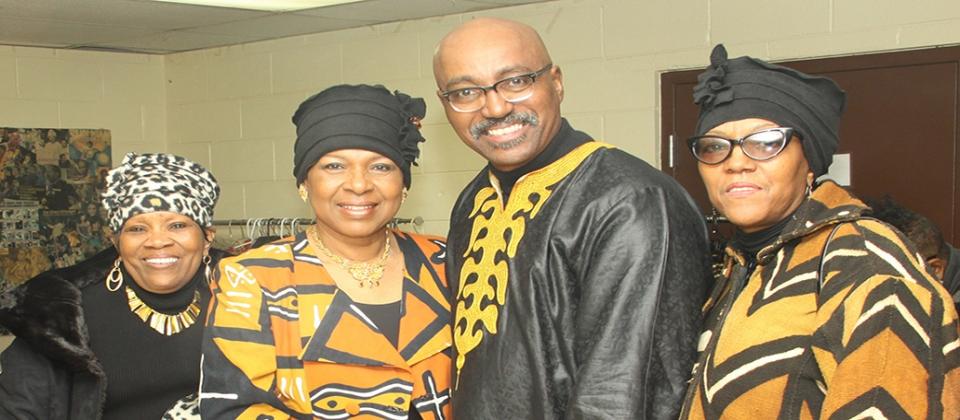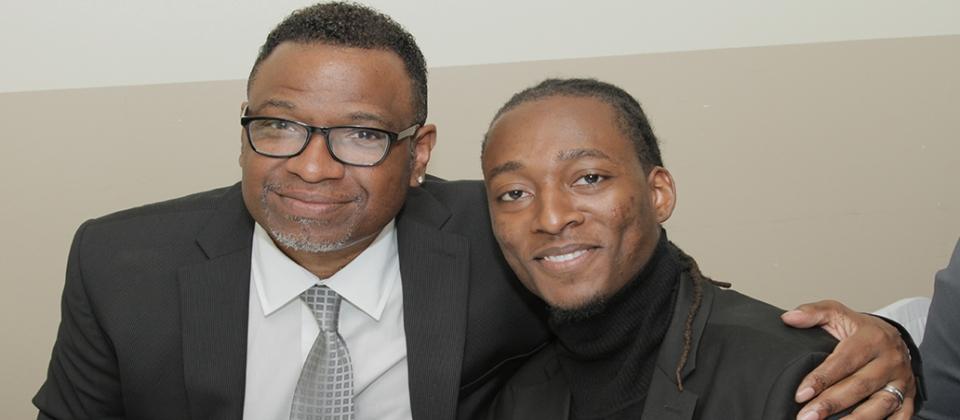 About Us
|
OUR PASTORIAL STAFF
|
OUR LEADERSHIP
|
OUR HISTORY
|
We welcome you to the Mt. Carmel Missionary Baptist Church. We are a Christ-Centered Church with the Bible as our foundation. We are Undeniably Christian, Unashamedly African-American, and Unapologetically Missionary Baptists. We are a Church that carefully and prayerfully craft the traditional and the contemporary in our worship and activities.

No, we are not your Great-Grandmother's Baptist Church nor are we your cousin's Multi (non) Denominational church either.
During these COVID-19 times of limited in-person attendance, give us a visit on a Sunday at 11 am, virutally - via FACEBOOK Live - mtcarmelbaptistchurchsocialnetworkministry.

Prepare for worship during our devotional period with songs, scripture and prayer. Be blessed, helped and strengthened by our Sermons and Music Ministry. Become Biblically prepared during our Wednesday Bible Study at 11am and our Saturday Church School class taught by Pastor Jones at 10 AM, both with limted in-person attendance and via FACEBOOK Live.
What We Believe
Salvation By Grace
We receive our salvation as a grace gift from God through the death and resurrection of Jesus the Christ - John 3:16.

Security of the Believer
Once you are genuinely saved, you are saved forever - John10: 28-20

Two Ordinances, Both Symbolic
The Lord's Supper (Communion) depicts the death of Christ and baptism shows His burial and resurrection - I Corinthians 11:23-29, Matthew 28:19-20
Baptism By Immersion Only for Believers
Baptism is an outward (public) showing of an inward (spirtual) action - Romans 10:9-17
The Authority of the Bible
The Bible (God's Word) does not need (catechism) or any other supplemental texts or statements to support it as the truth of God -
The Priesthood of the Believer
Through Christ we are given direct actions to God - I Peter 2:9-10
Congregational Form of Government
The Pastor, Deacons and members togetherin Good-Standing make the decisions for the Church - Romans 12:3-18, I Corinthians 12;12-27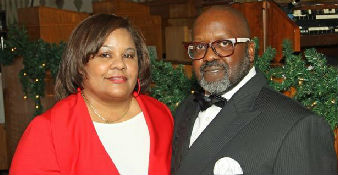 Mr. and Mrs. Andre Dennis